Cell Phones and Wireless Communication Devices
The University's Cell Phone and Wireless Communication Device Directive offers the following options for all employees utilizing these devices as required by their job duties:
Option 1 – Employee Reimbursement/Employee Paid
A reimbursement provided to faculty and staff members for the acquisition of the device and the monthly service charges. Please see below for negotiated content that will indicate Credit Evaluation as required by Vendor, Calling Plan Selection, and Customer Agreements.
Option 2 –University Provided/Corporate Paid
Departments must maintain documentation of the justification for the staff or faculty members' need for the device. Calls should be made or received primarily for official business. Please see below for negotiated content.
Corporate Paid Pricing Plans

AT&T
Rep:
Joe Pazzelli
(407) 403-2334
15% discount off the monthly service per month
Discounted prices via the above website on equipment
AT&T retail stores will match online pricing listed on the attached UF employee web link
Free Shipping via Federal Express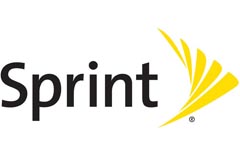 Sprint
Rep: 
Bill Lancaster 
904-591-6796(mobile)
25% off select service plans

Verizon
Rep:
John Ivey
(904) 891-5884
Employee Paid Pricing Plans

AT&T
– contact a representative below from your UF email address to gain access to the UF employee paid pricing plan
Rep: Joe Pazzelli
(407) 403-2334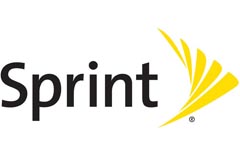 Sprint
– Visit custom website:
www.Sprint.com/universityofflorida
or any local  Sprint retail store for current promotions.
http://storelocator.sprint.com/locator/
Website will offer some online only promotions.
23% off select service plans

Verizon – 
Rep:
John Ivey
(904) 891-5884
Verizon Employee Paid E-mail Plans
Last updated: August 28, 2019