Contract #ITN17JL-129 – UF Contract for Veterinary Supplies
Vendors
Jared Gore
Account Manager
(352) 535-5247
Ashley Marshall
Territory Support
614-449-6294
Ordering from Patterson:
Before using the Patterson punchout for the first time, please email Jared Gore at Jared.gore@pattersonvet.com with your email so he can pre-register you for the punchout.
If the punchout is not working, email Jared Gore with your account number at jared.gore@pattersonvet.com
When using the punchout, add your account number to the Customer Number box in the shopping cart checkout to ensure your order is sent to Patterson.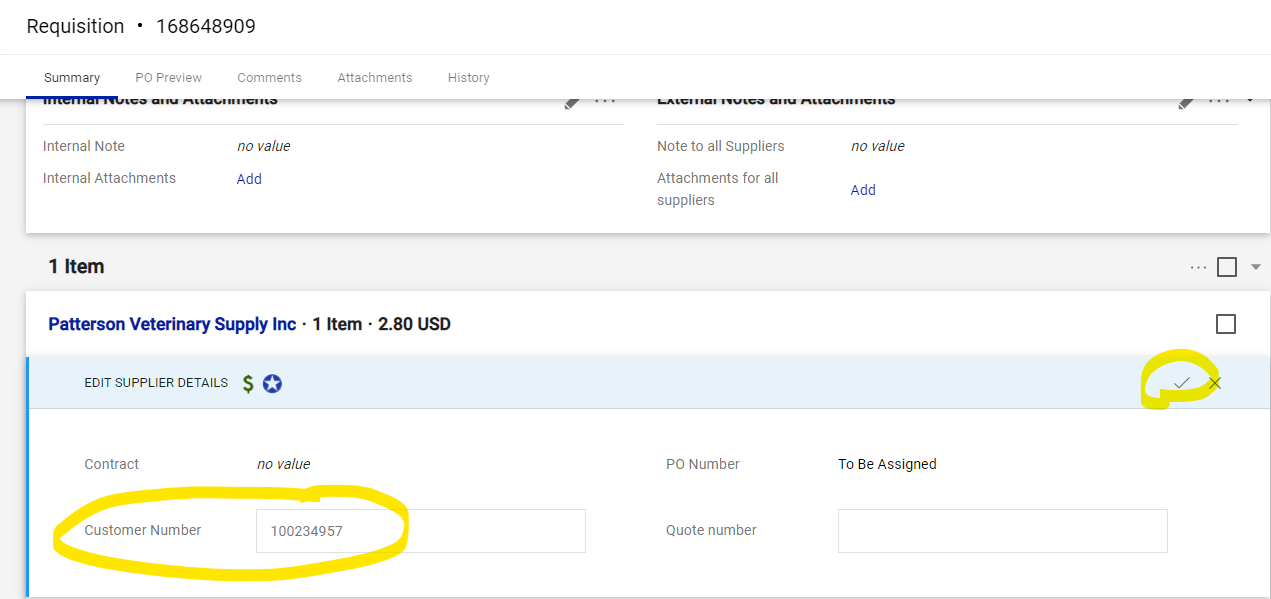 Scott Mills
Sales & Service Manager
(850) 508-7749
Ordering from POSS:
To access the entire POSS Hosted Catalog click on the tile on the myUF Marketplace homepage and then click the magnifying glass as highlighted below.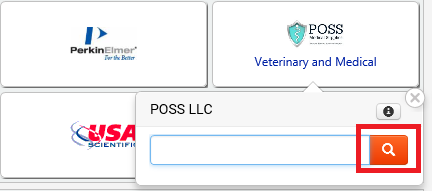 Once you access the catalog, you can search or use the filter on the left side of the screen to find your items.

Nicole Roberts
Territory Manager
(352) 538-1861
Darci Ravenkamp
Inside Sales Representative
(866) 768-7432