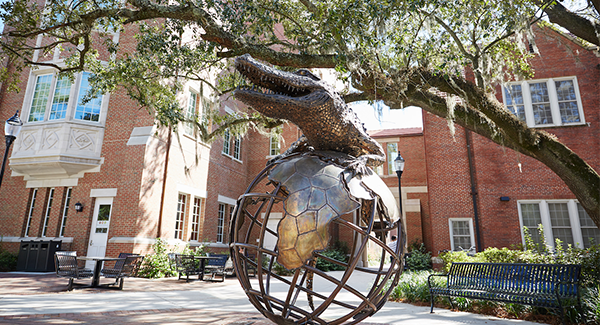 ---
Audio-Visual Equipment
Beverage
Campus Moves
Computers and Peripherals
Please see the UF IT Policy for all software purchases of $20,000 or more, or Computer Hardware, Networking, Telecom & Video Conferencing Equipment purchases of any amount.
Computers
Network Infrastructure
(LAN/WAN Infrastructure Equipment and Firewalls, VPNs, Components)
Printers, Scanners & Peripherals
Software
Copying
Construction/Maintenance, Repair, and Operations
Contractors
This list is for information only—departments must contact Physical Plant, Planning, Design and Construction, or the appropriate facility office for any maintenance, repair, alteration, or renovation. For all other construction bids, please visit the UF Planning, Design and Construction web site. This is the official University of Florida Procurement Bid Information page; any information obtained elsewhere cannot be guaranteed.
| | |
| --- | --- |
| Name | Contract # |
| Quick ResponseAnnual Contract for General Contractors | ITB17KO-109 |
| Quick Response Annual Contract for Mechanical Contractors | ITB17KO-110 |
| Quick Response Annual Contract for Electrical Contractors | ITB17KO-111 |
| Quick Response Annual Contract for Plumbing Contractors | ITB17KO-112 |
Equipment Maintenance
Maintenance, Repair, and Operations
Food Equipment
Furniture
Lab Equipment, Supplies, and Services
Gases
Lab Supplies, Safety Items, and Chemicals
Scientific & Medical Contract Vendor Promotions
Microscopes
Shipping
Office Supplies
Printing
Services
Vehicles, Automotive, and Marine
Other Helpful Links