How To Purchase From Airgas
How To Purchase From Airgas
Please be sure to check the Contracts section of this site FIRST before purchasing from Airgas.  If you have questions, please email procurement@ufl.edu .
CONTACT INFORMATION
Louis Daigle
Airgas Store Manager
Ph: +1 (985) 507-3386
Airgas Store:
Ph: +1 (352) 338-7508
Fax: +1 (352) 338-2814
Rob Adams 
Specialty Gas Specialist – South Region
Ph: (407) 849-0630 C (407) 725-3776
Steven McMillen
District Manager
Ph: +1 (352) 263-3289
ORDERING INSTRUCTIONS
All Airgas orders can be placed through myUF Marketplace – please make sure you have your Airgas Ship To Customer Number handy to enter into the punchout search field. Please call the Airgas local office if you do not have your account number or cannot find it in the punchout.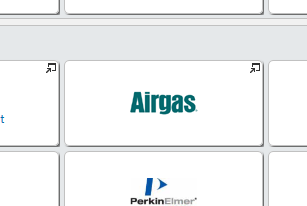 Note the price of the gas includes a processing fee in lieu of monthly rental fees
Once you have added items to your cart, click "Go To Cart" to review your order.  Click "Checkout" to pull your cart into My UF Marketplace and complete your requisition.  For instructions on how to complete your requisition, click here.
Make sure you set your cache and cookies NOT to close upon exiting or you will lose your default Ship To number: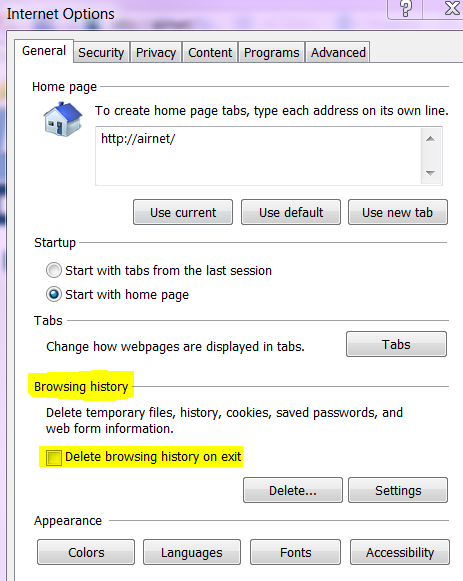 Watch a short video on Setting Your Ship To Account number as Default in the Airgas Punchout and Returning Cylinders.